Mandala Lotus
"Blessings of the Lotus Flower"
I had an intuition in 2020 that there would be dresses to make over my lifetime.When I was little, I read the story of Chūjō-hime (747–775). And I was very impressed.I always remembered that I longed for the process that the lotus thread was pulled out, and when it touched flowers of various colors, the thread was dyed like a dream and the mandala was completed.

Chūjō-hime is credited with weaving the Lotus Thread, Taima Mandala, a mandala depicting the cosmography of the Pure Land. It is said that she managed this miracle in a single night. Some versions of the story say that she was aided in the task by an apparition of the great spiritin response to her prayers. Other beliefs hold that she was herself an incarnation of Kannon. Kannon is the Buddhist bodhisattva associated with compassion, "goddess of mercy".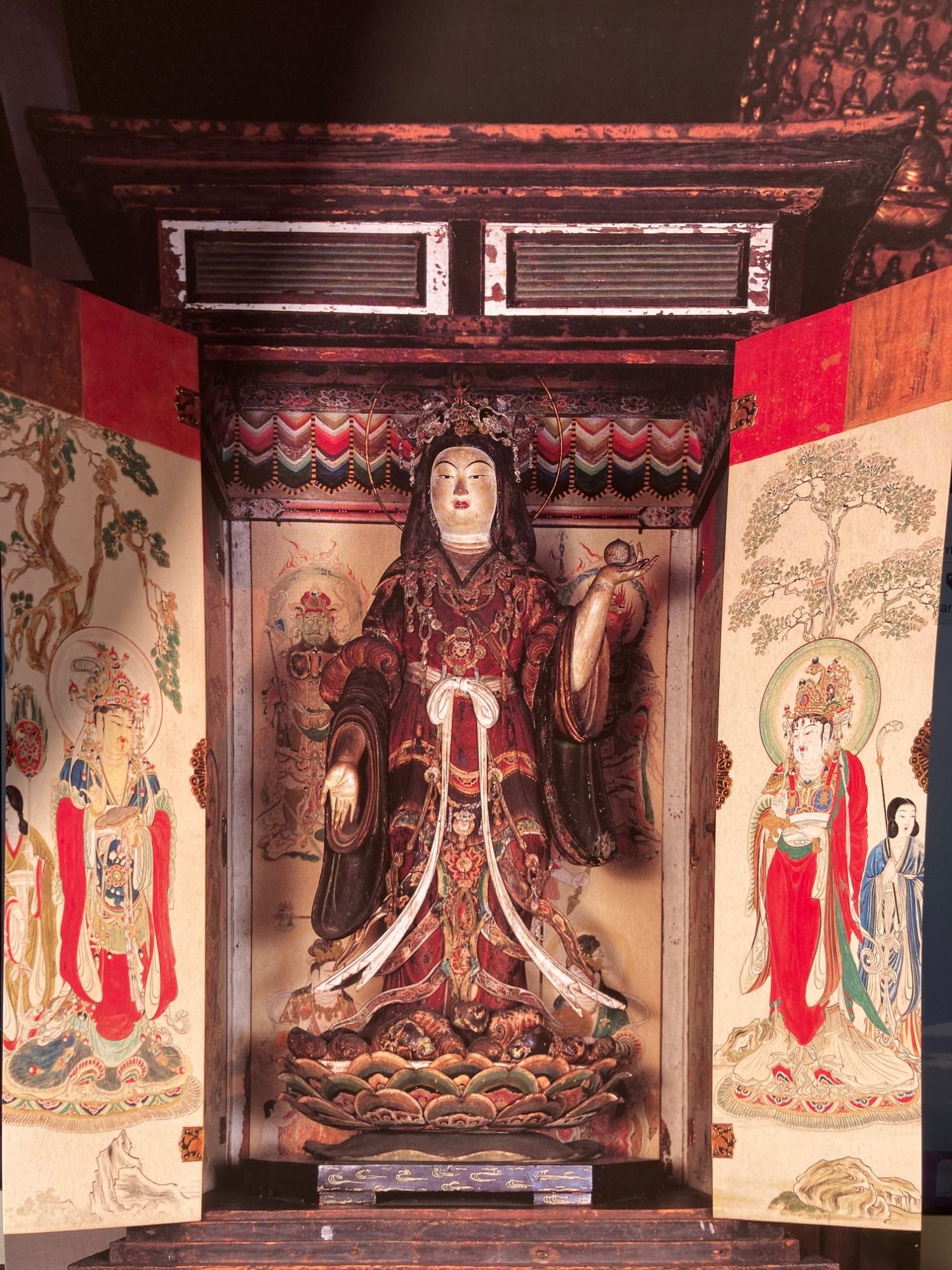 At the beginning of creation, lotus flowers born from the swamps of the universe.A world of silence where various lotus mandalas continue to bloom and pray.In the center of the universe, the Creator God will prepare a new world.A world of eternal silence, lotus petals smiling gently like a goddess.Infinite prayers overlap across time and space.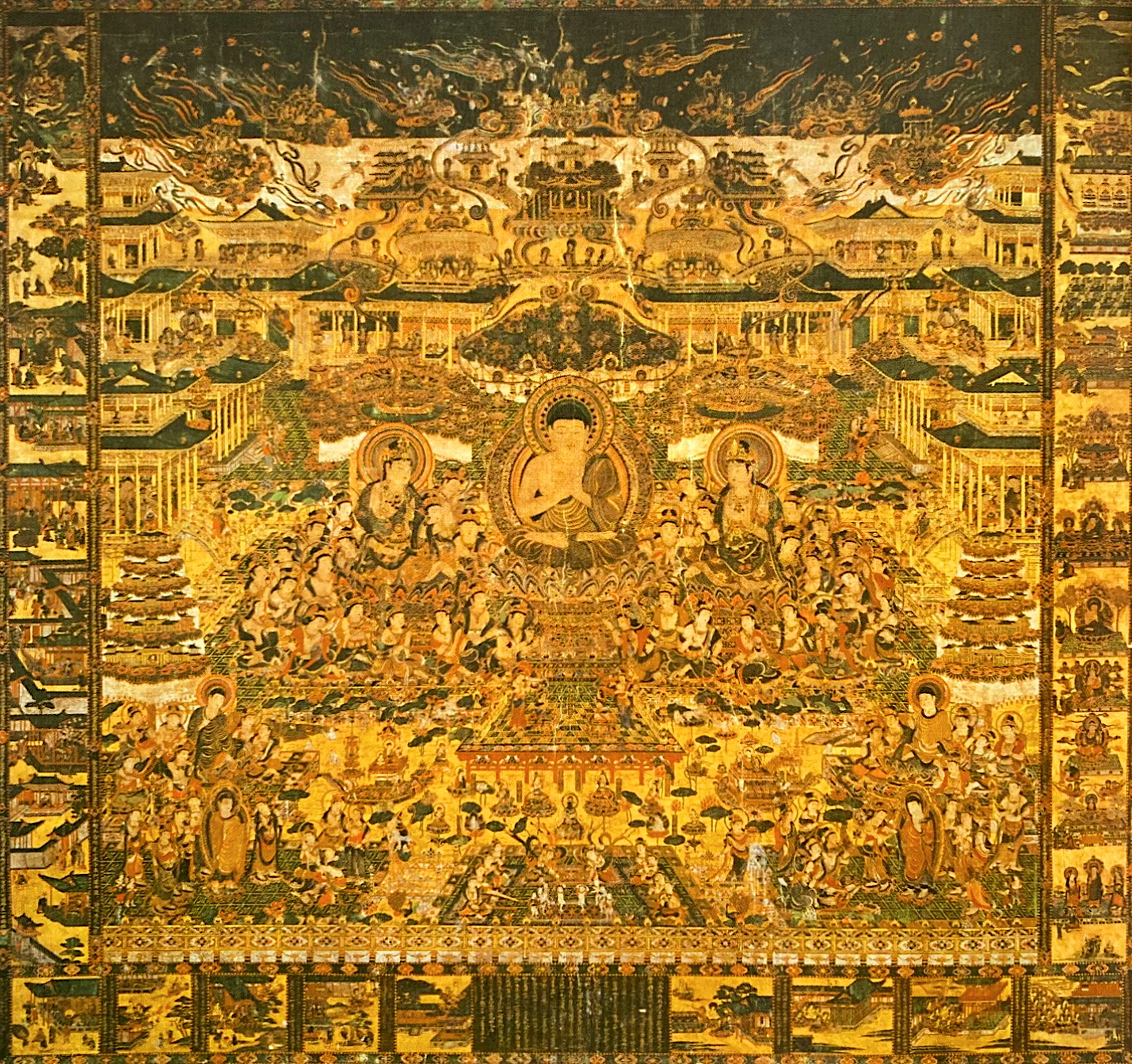 As long as I have my life, how many mandala prayers can I weave?If I can make 48 bodies, I'm sure I dream of opening a new world of Maitreya.Maitreya is a bodhisattva who was promised to become next Buddha.It is said that Maitreya Bodhisattva will appear in the future 5,670 million years after the destruction of Gautama Siddhartha and rescue the humain being.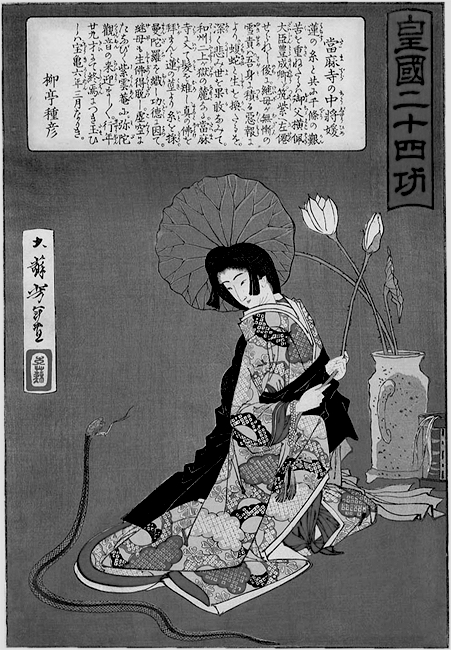 When I was little, I read the story of Chūjō-hime (747–775). And I was very impressed.I always remembered that I longed for the process that the lotus thread was pulled out, and when it touched flowers of various colors, the thread was dyed like a dream and the mandala was completed.

Fukuko Ando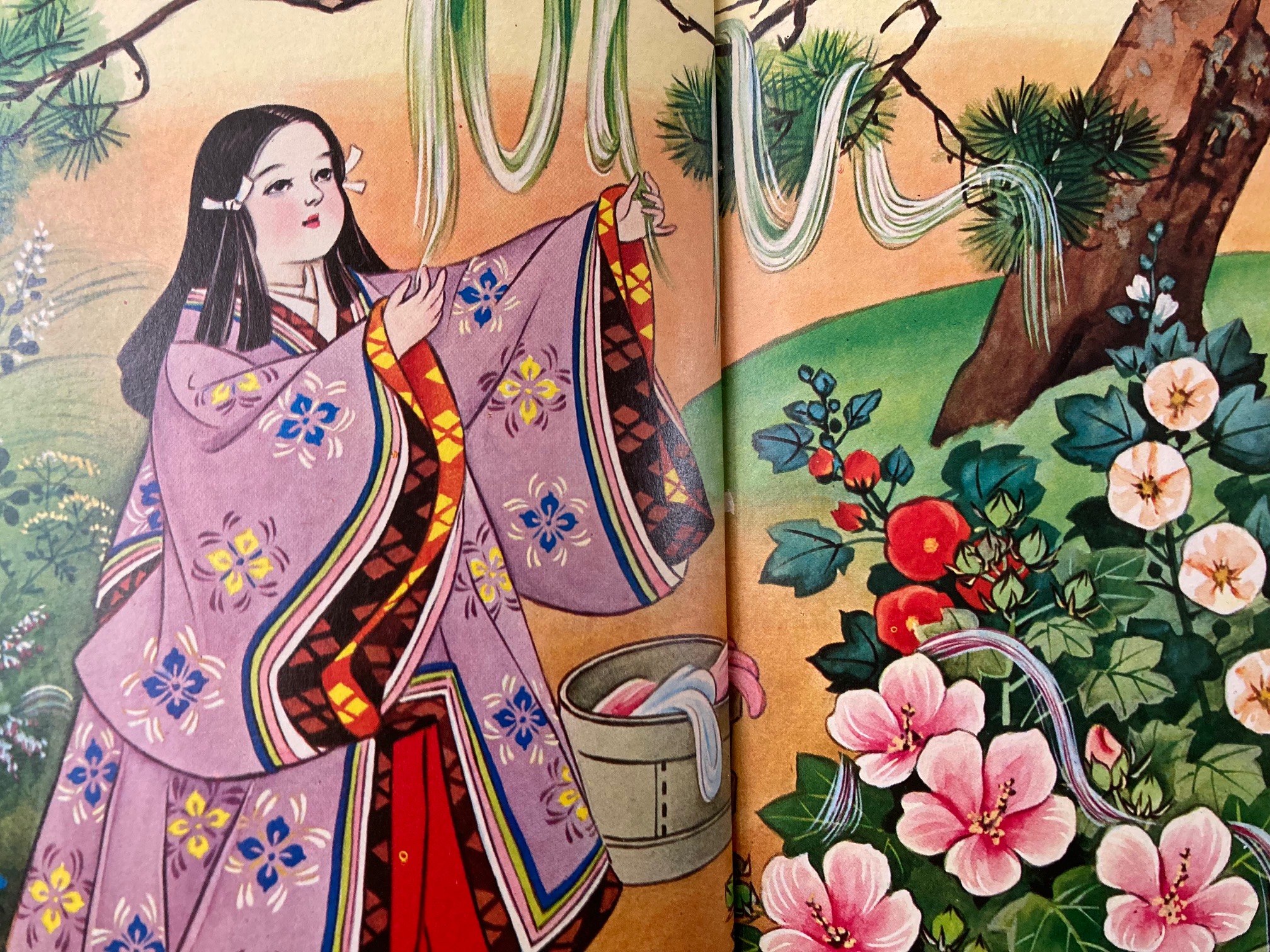 Mandala Lotus Series